To provide more content for SF City FC social media channels I've created a collection of phone wallpapers for our fans to save. Below are some of my personal favorites.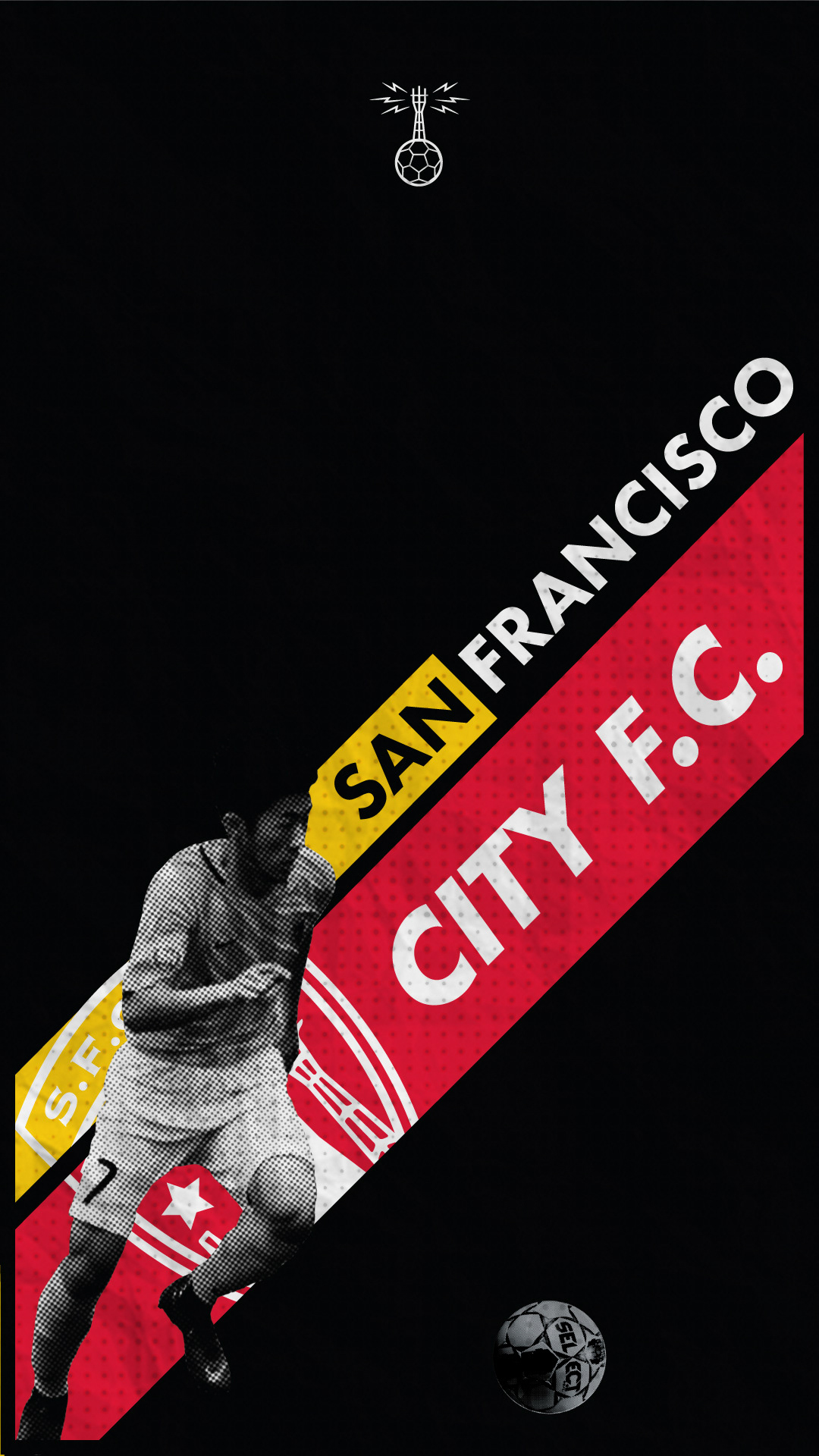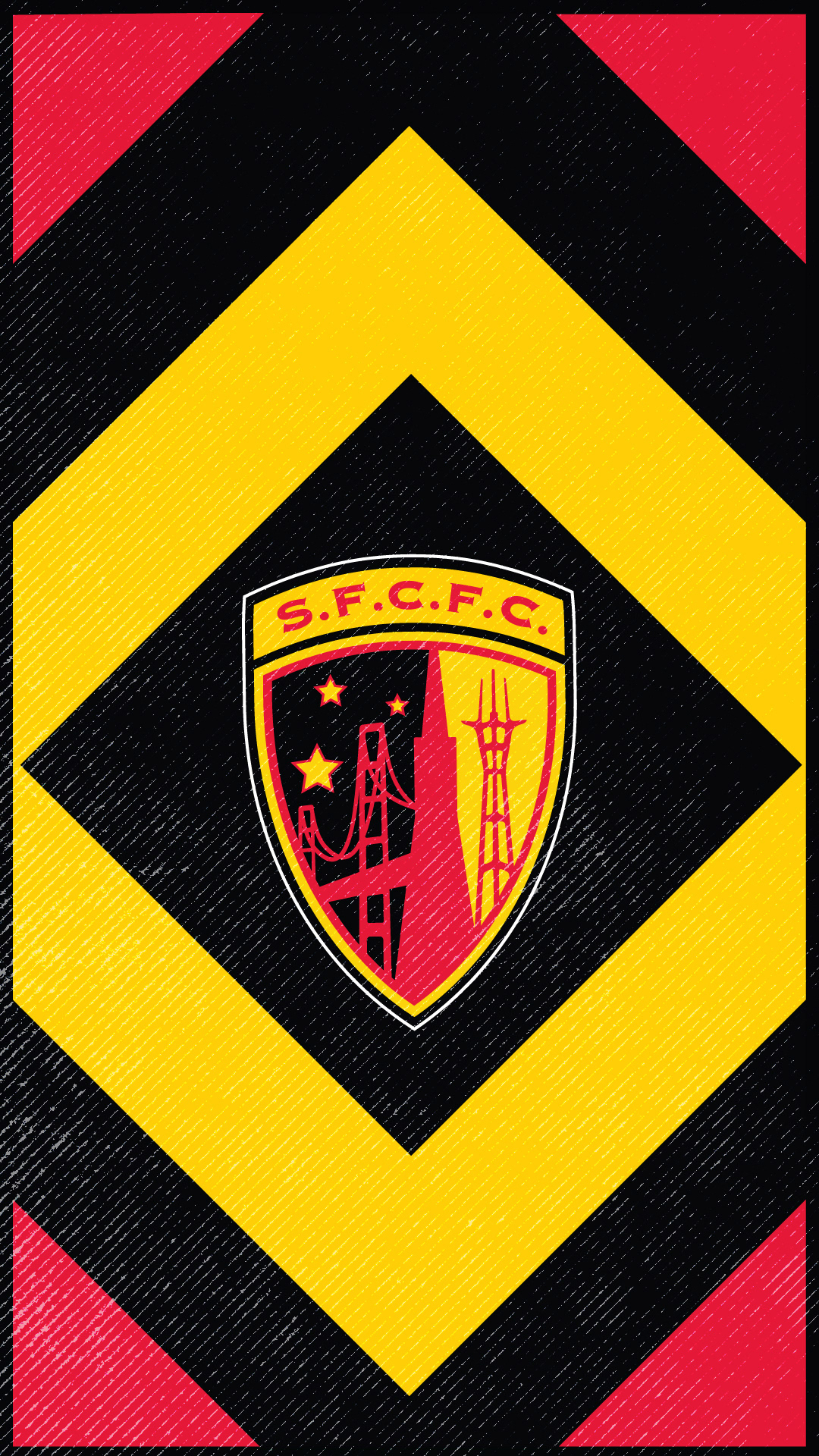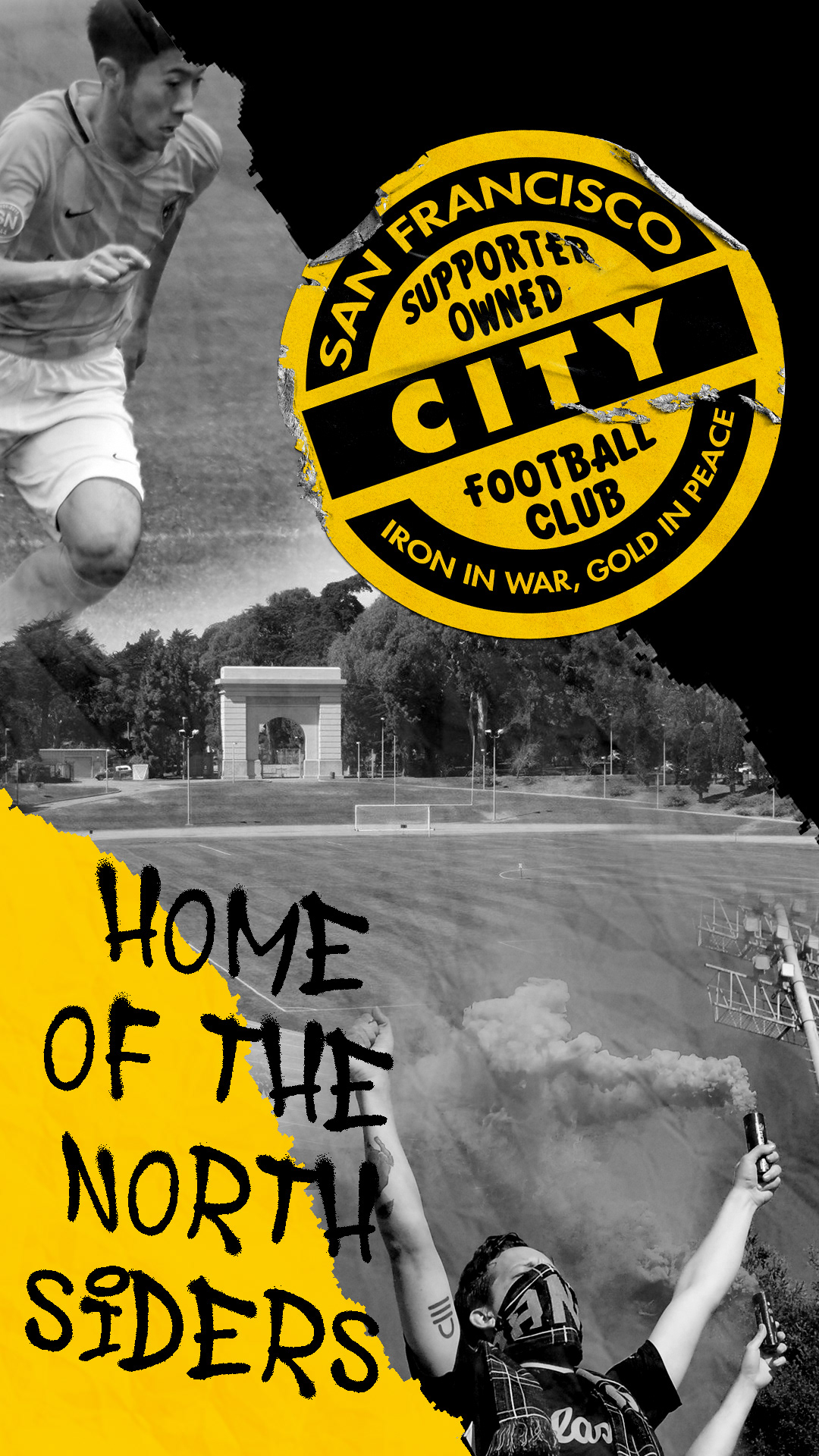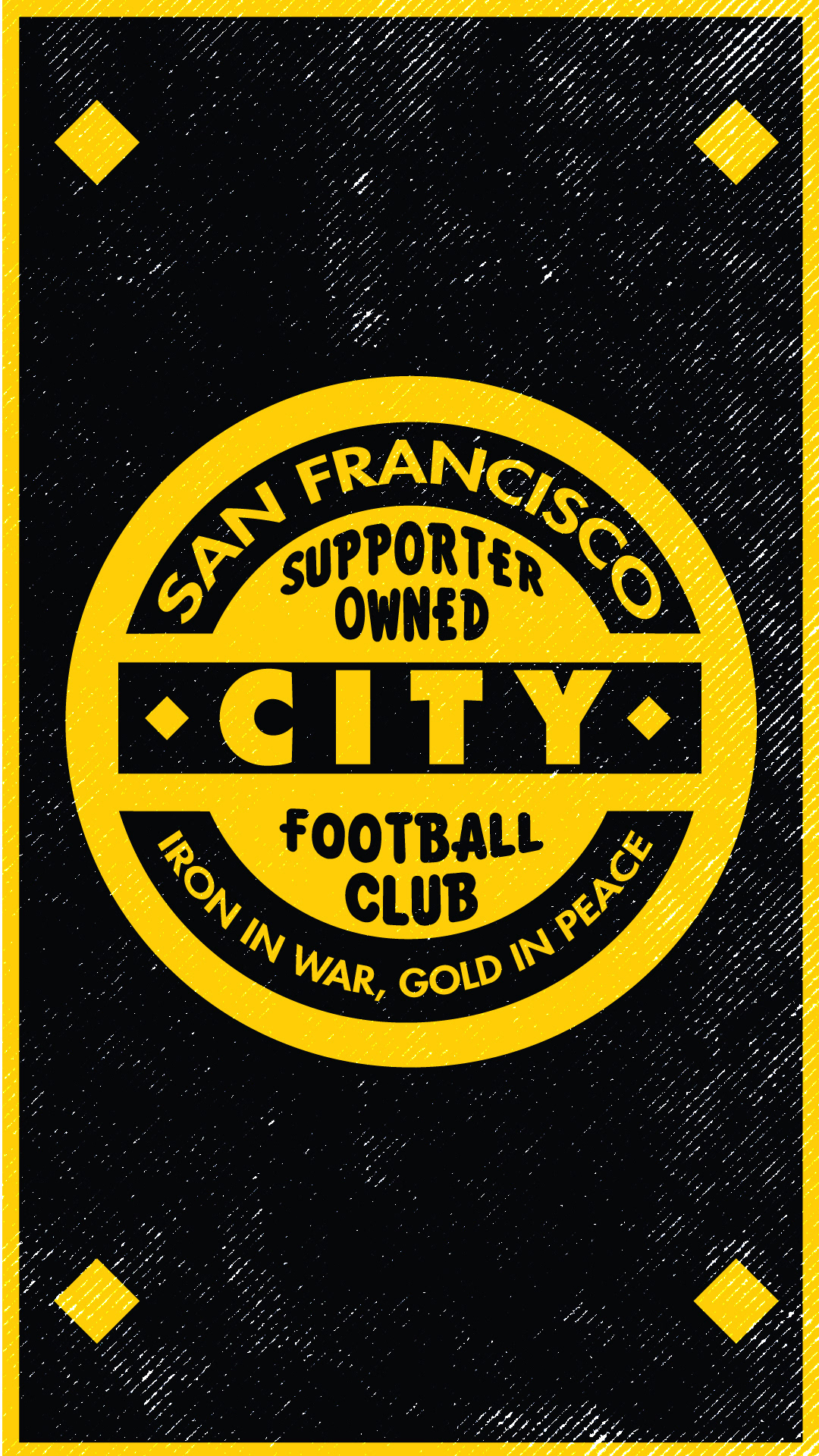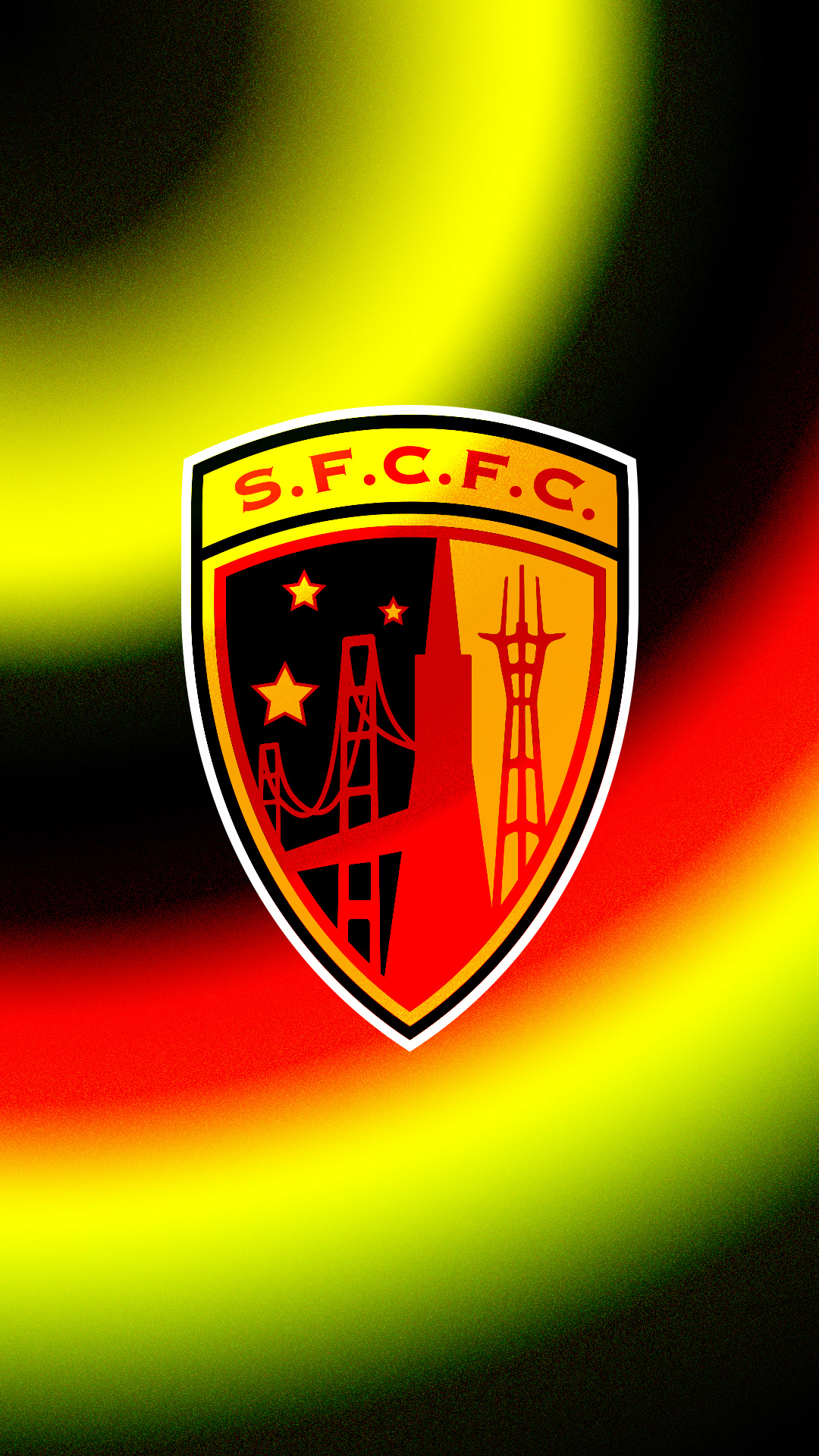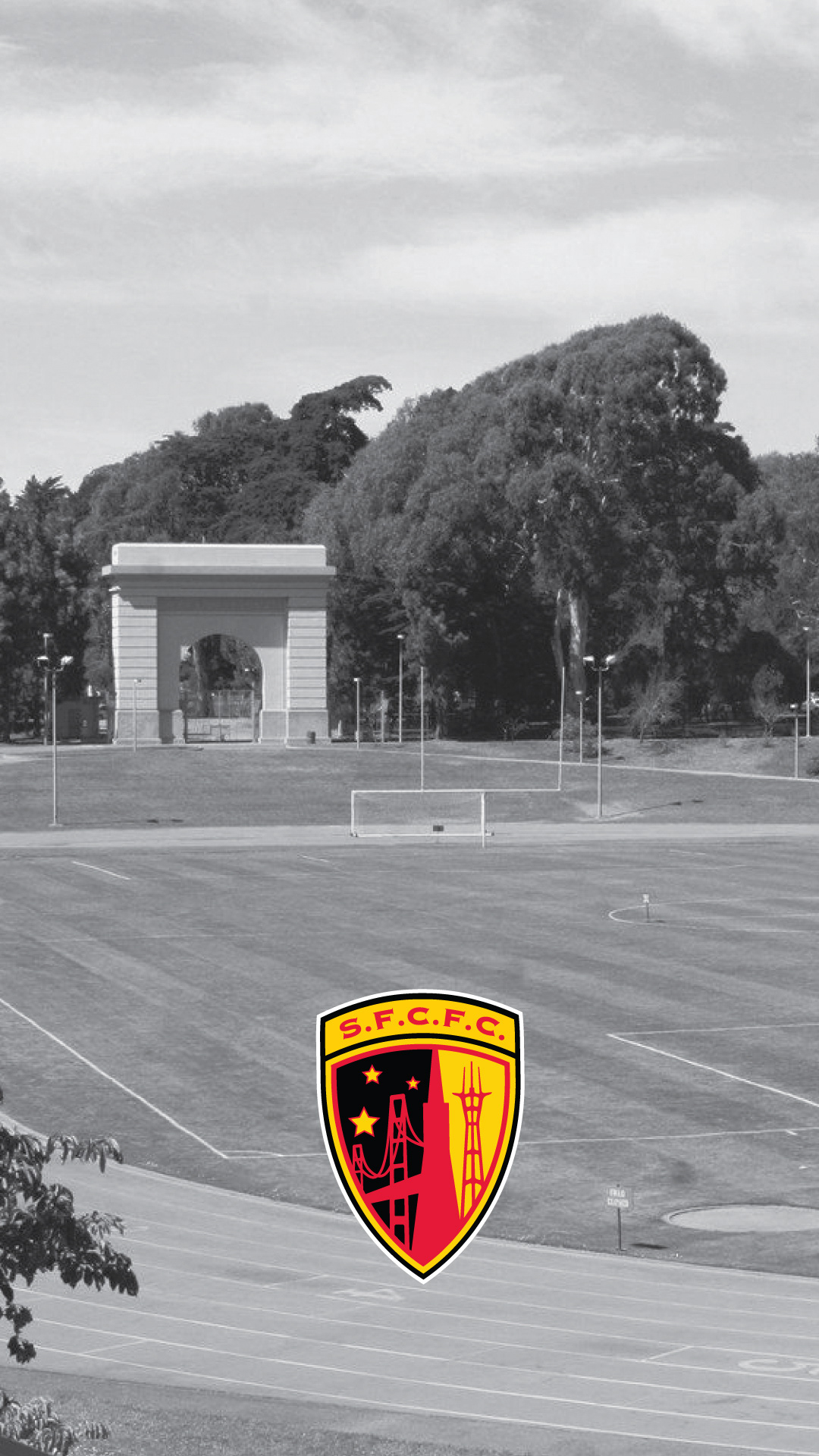 Iron Friday campaign:
I worked with my team Ian Blackley and Vincent Sacco to design these posts to go on social media and promote the Black Friday merchandise sale.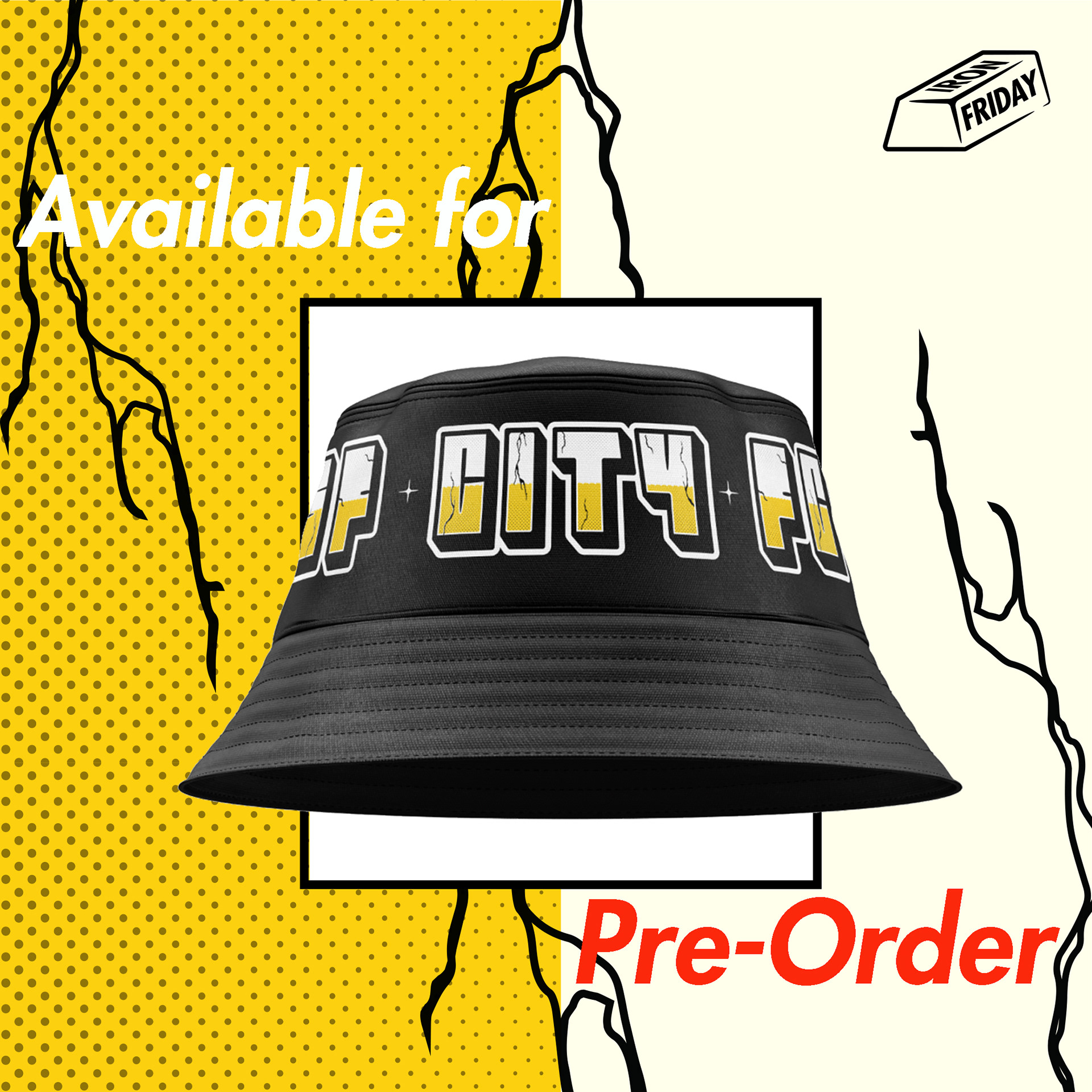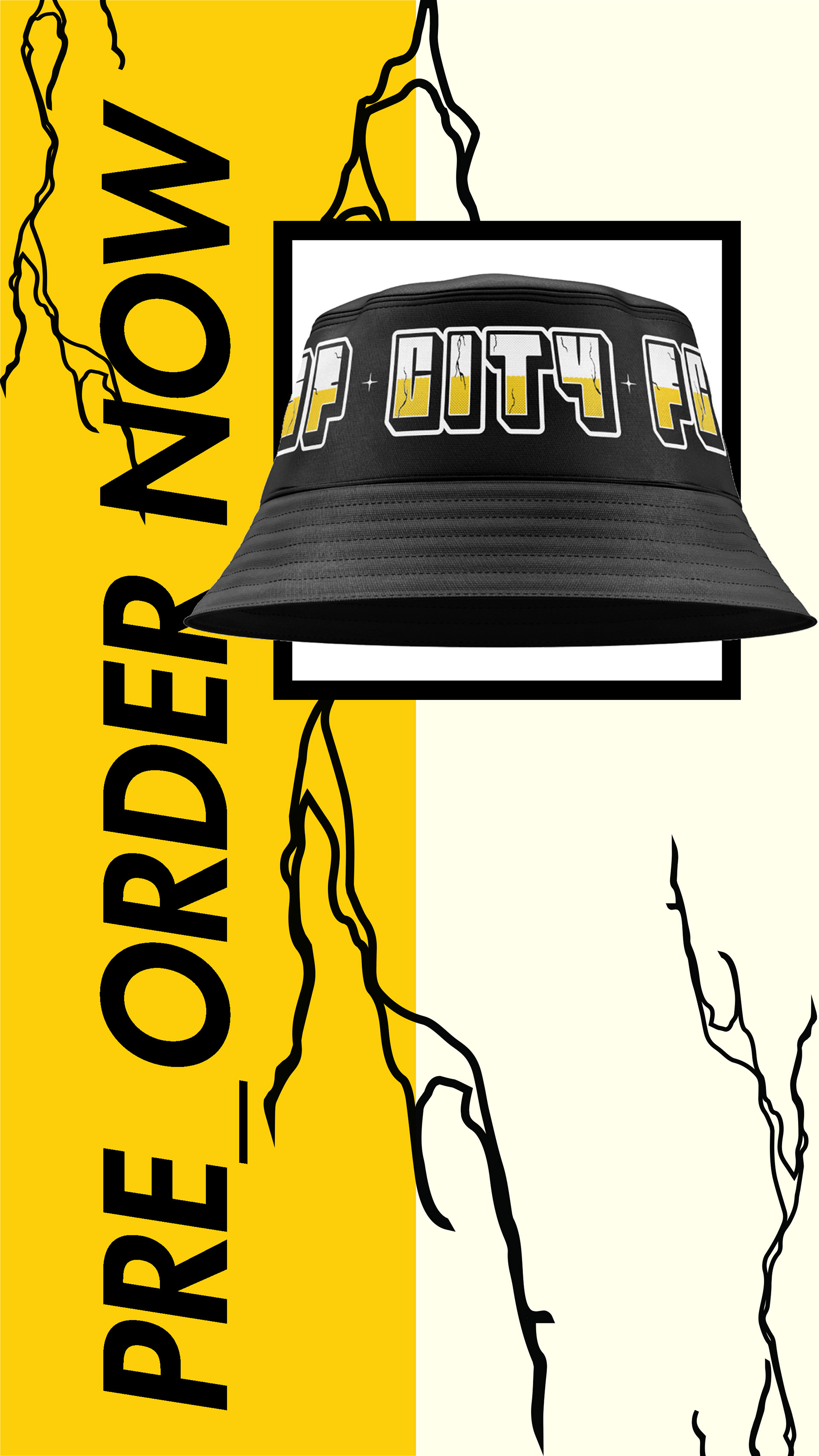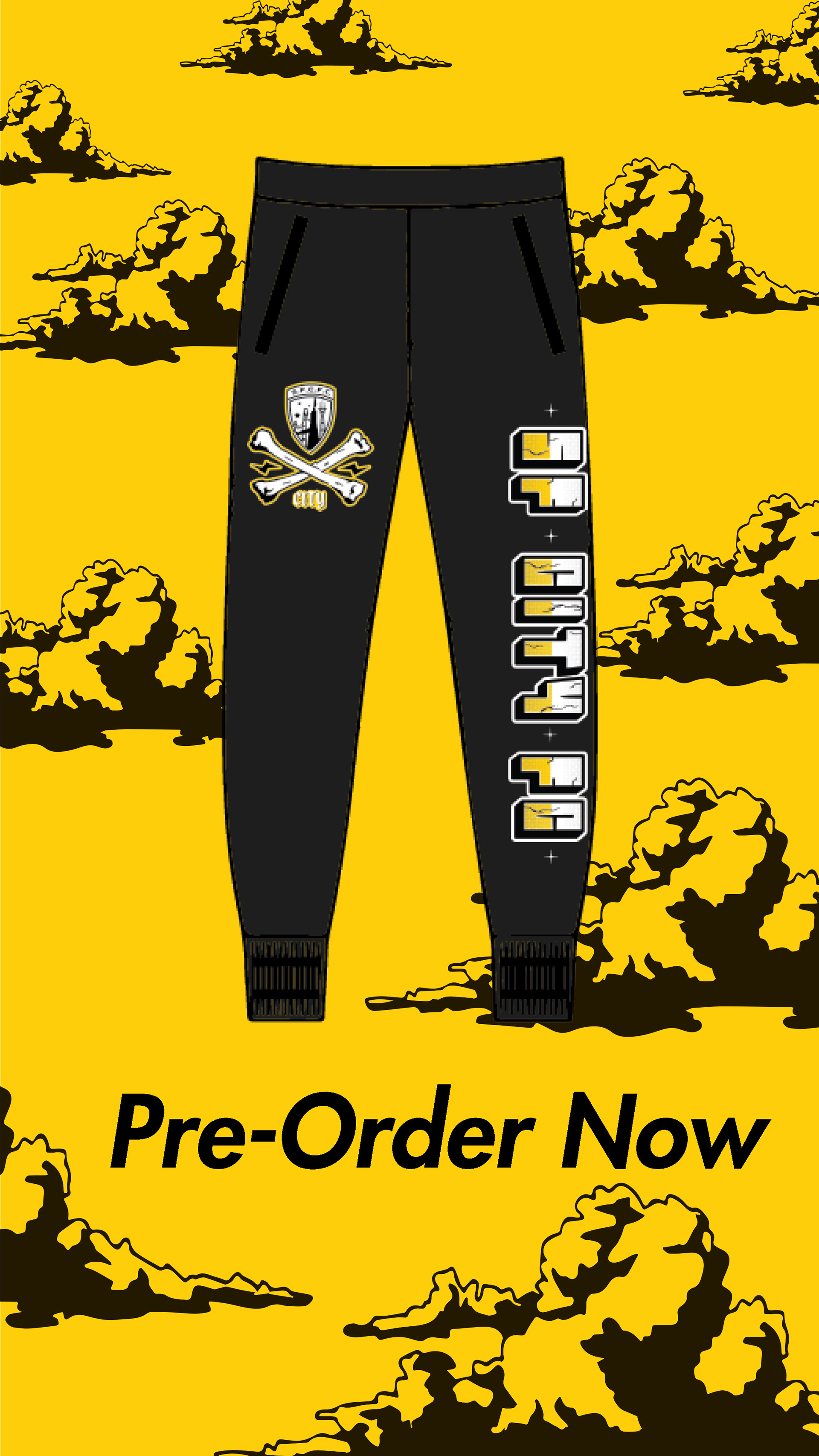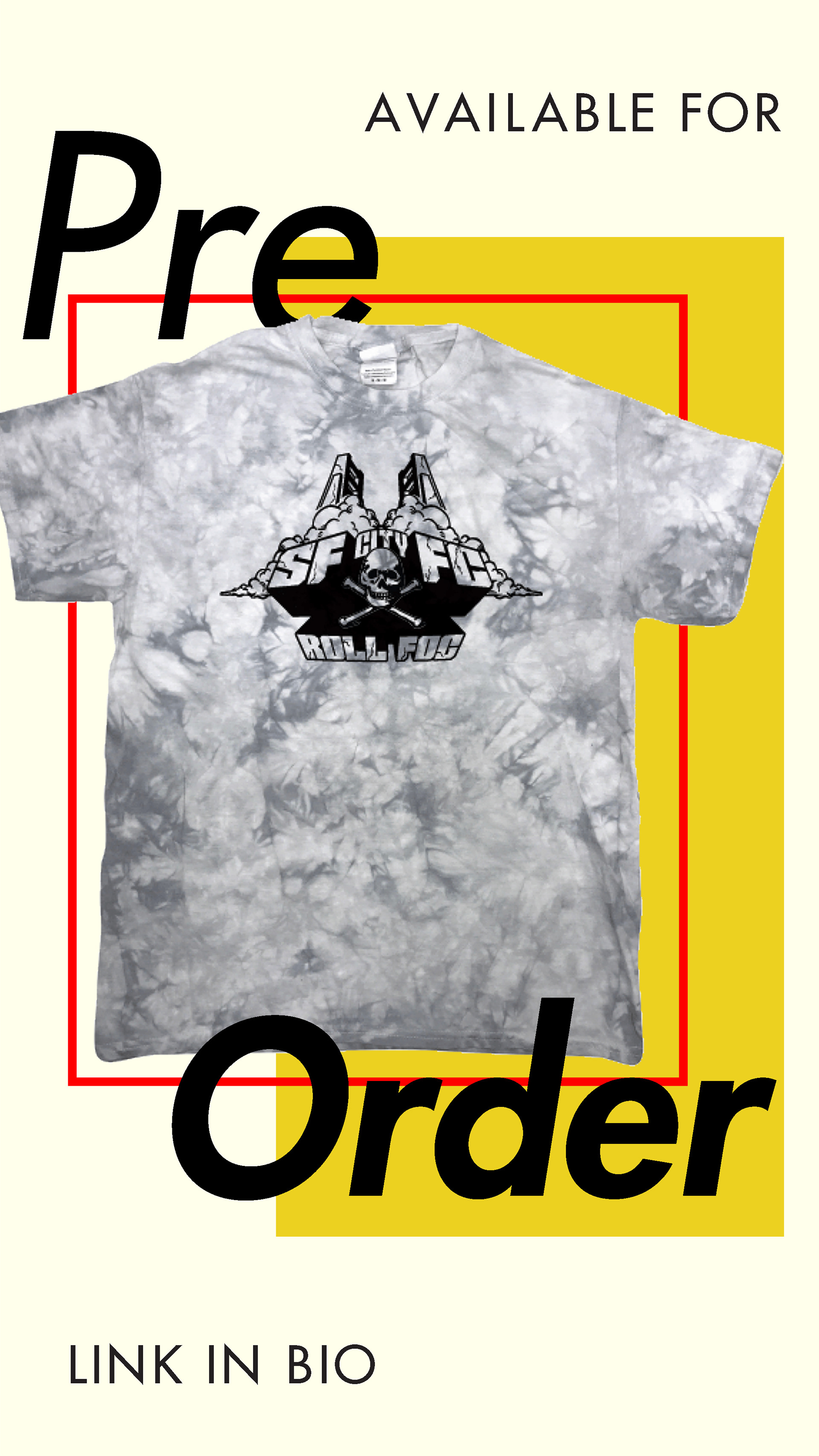 SF City FC was in dire need of a website re-design. Below I worked on the beginning process of that web design with my team: Ian Blackley, Hadia Amin and Sherilyn Ee. Together we built a heuristic analysis, came up with design directions and possible solutions to their website.