My Trainr, the ultimate way to get your training done on your time. My Trainr is an online strength and conditioning app that allows you to get advice from real trainers. You will have your own personal trainer that is matched based on the goals and experience that you have.

The reason for is that trainers sometimes have to deal with renting a space or paying a rate to a gym in order to practice their service, forcing them to raise the price of their service. This usually drives customers away.

For the client, this would be tailored best for athletes who are uneducated on strength/conditioning and don't have the time/resources to get a proper training. 
Try the prototype for yourself!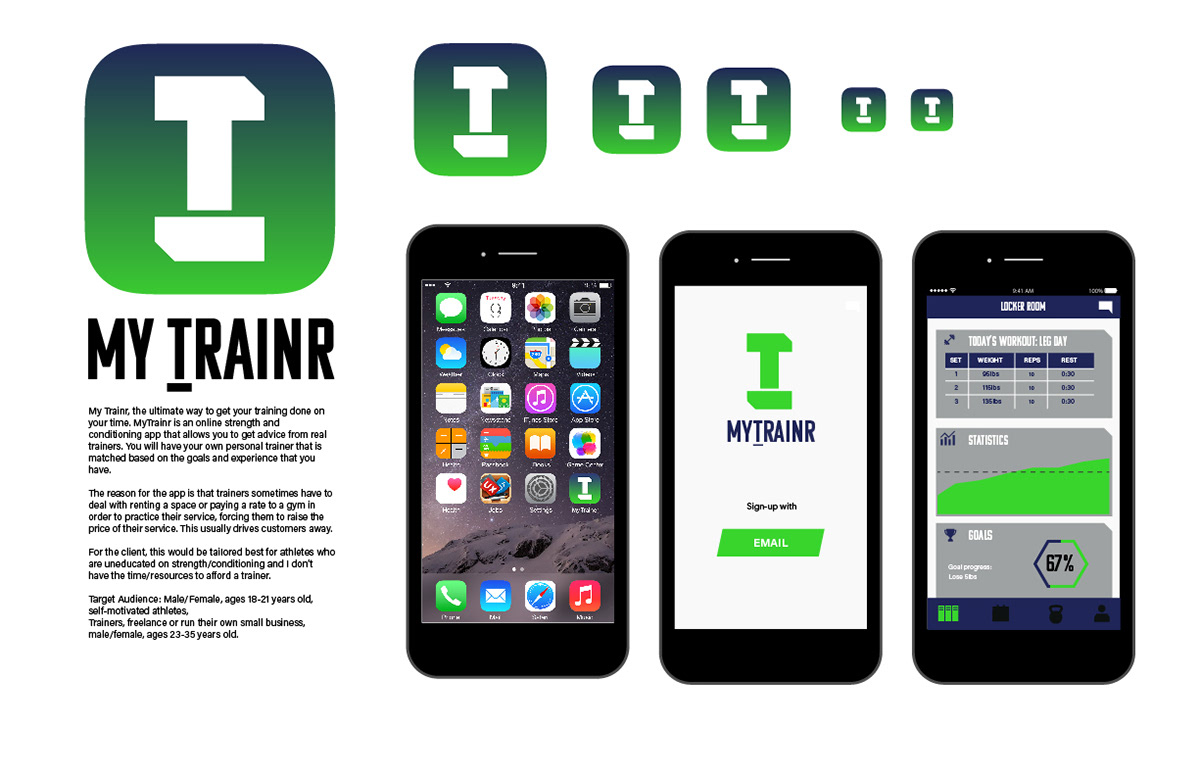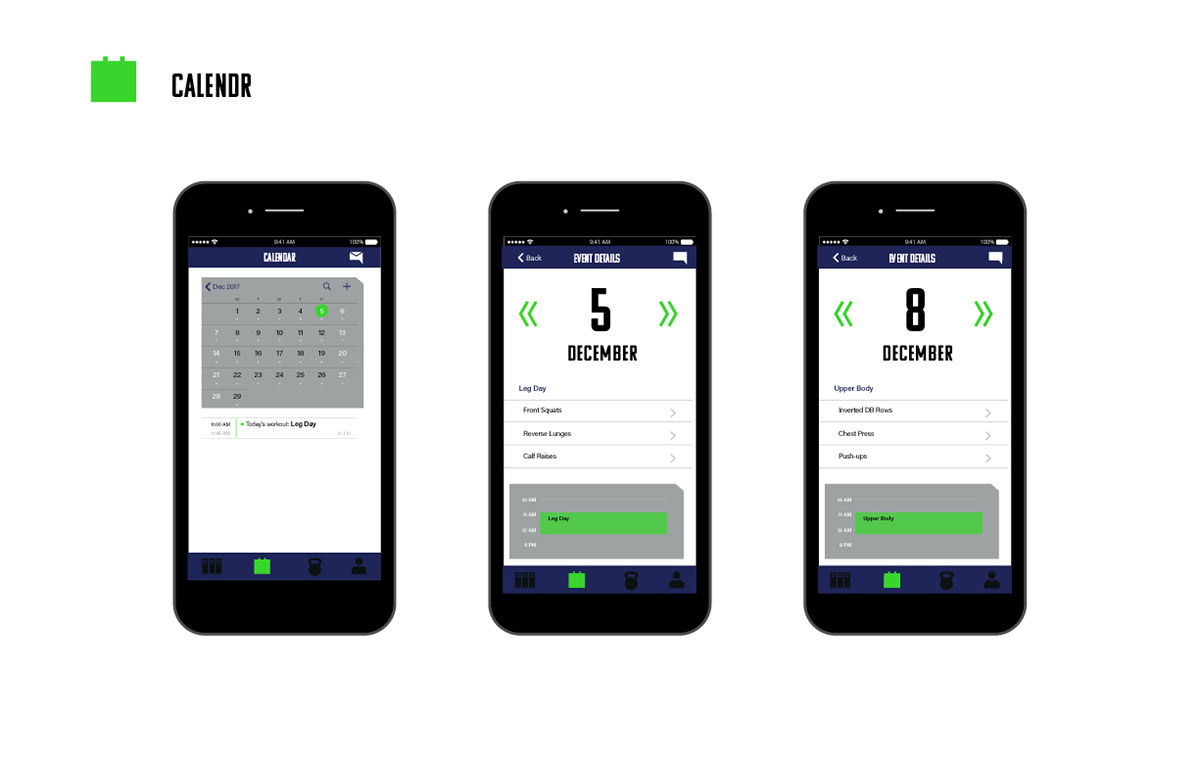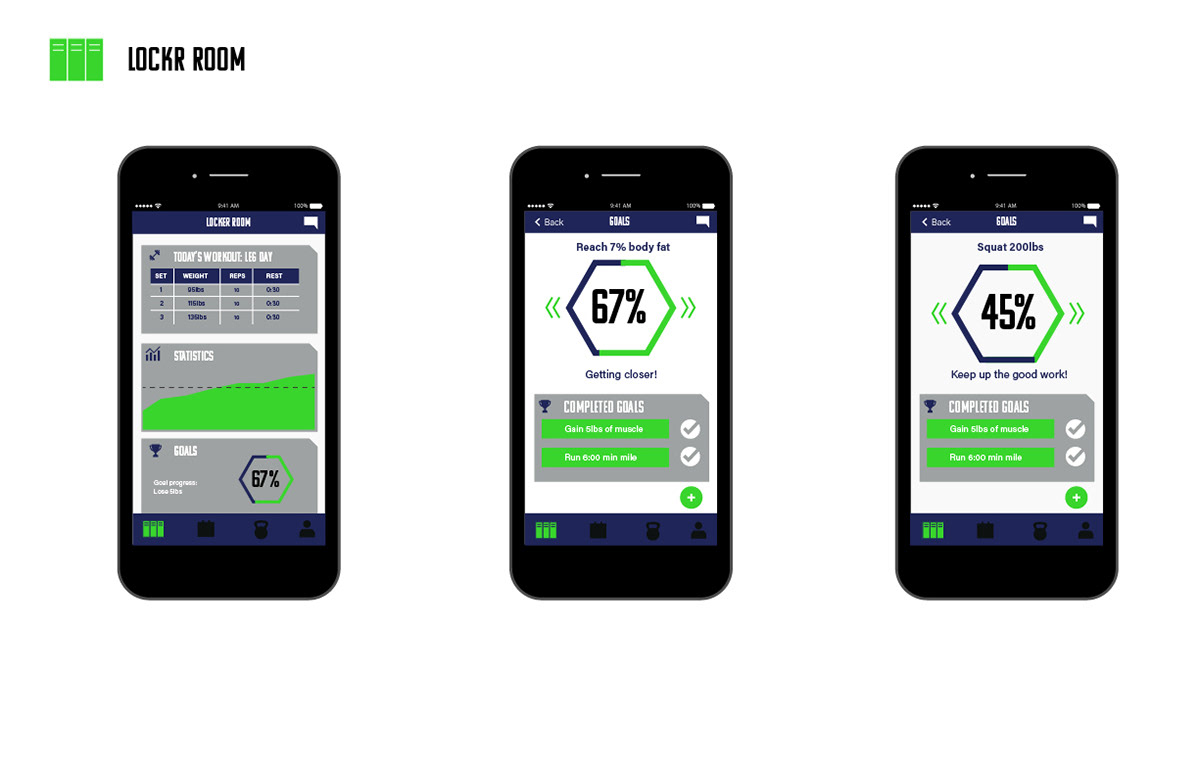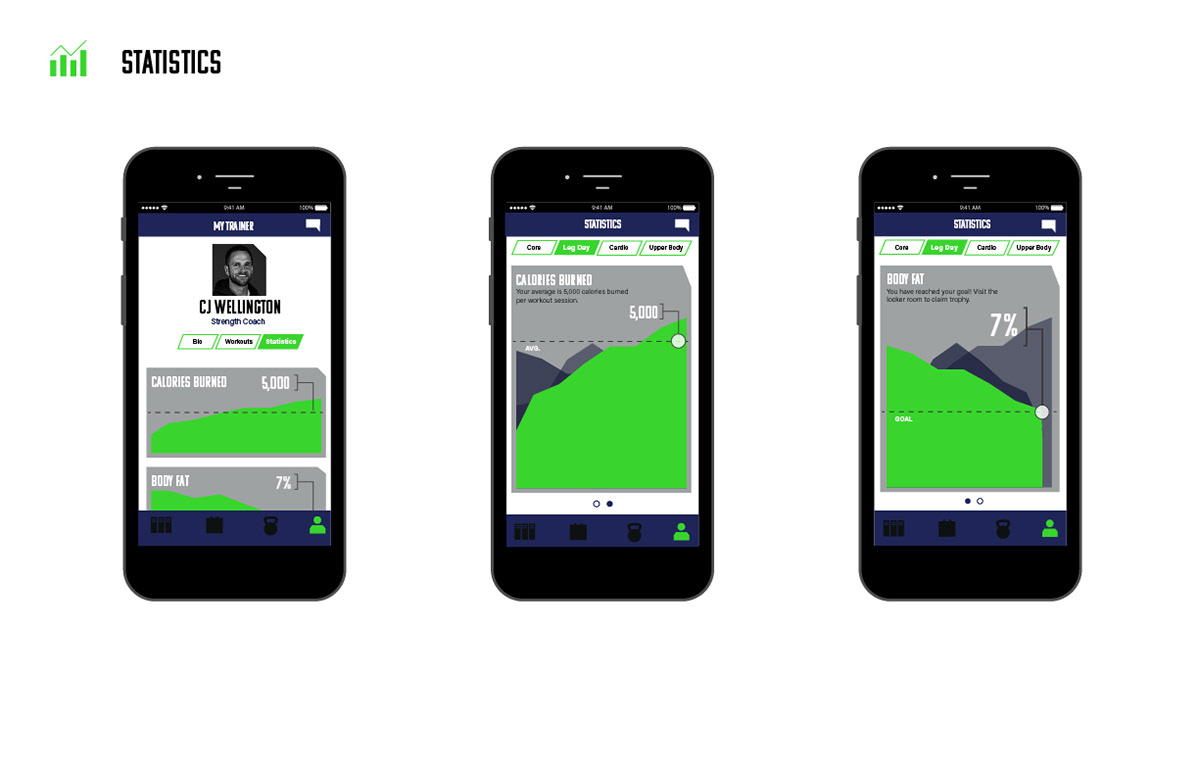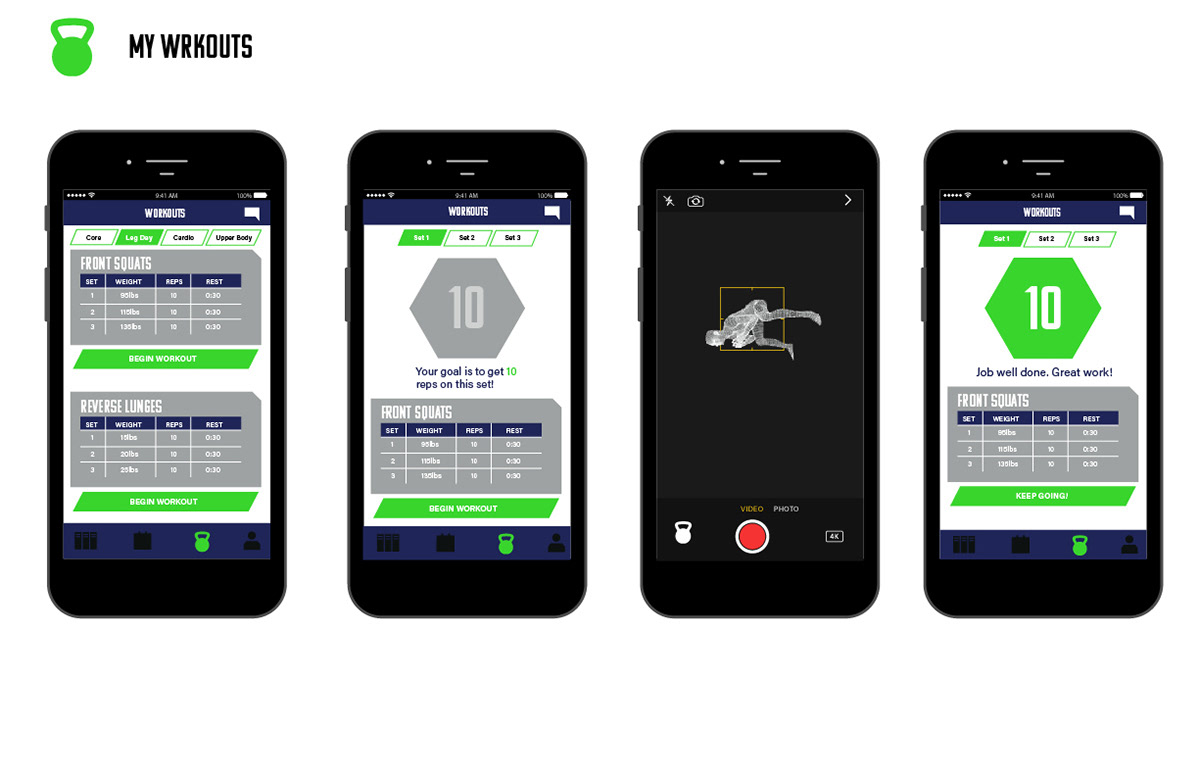 Try the prototype for yourself! 
https://www.behance.net/gallery/60020105/My-Trainr